Our mission at Clever Synapse is to be your strategic partner in design, prototyping, and programming. Our focus is always on your needs, and we pride ourselves on delivering insightful and creative designs/products that meet those needs.
Creative
We are imaginative and innovative, always looking for new and unique ways to approach our work and deliver solutions that set our clients apart.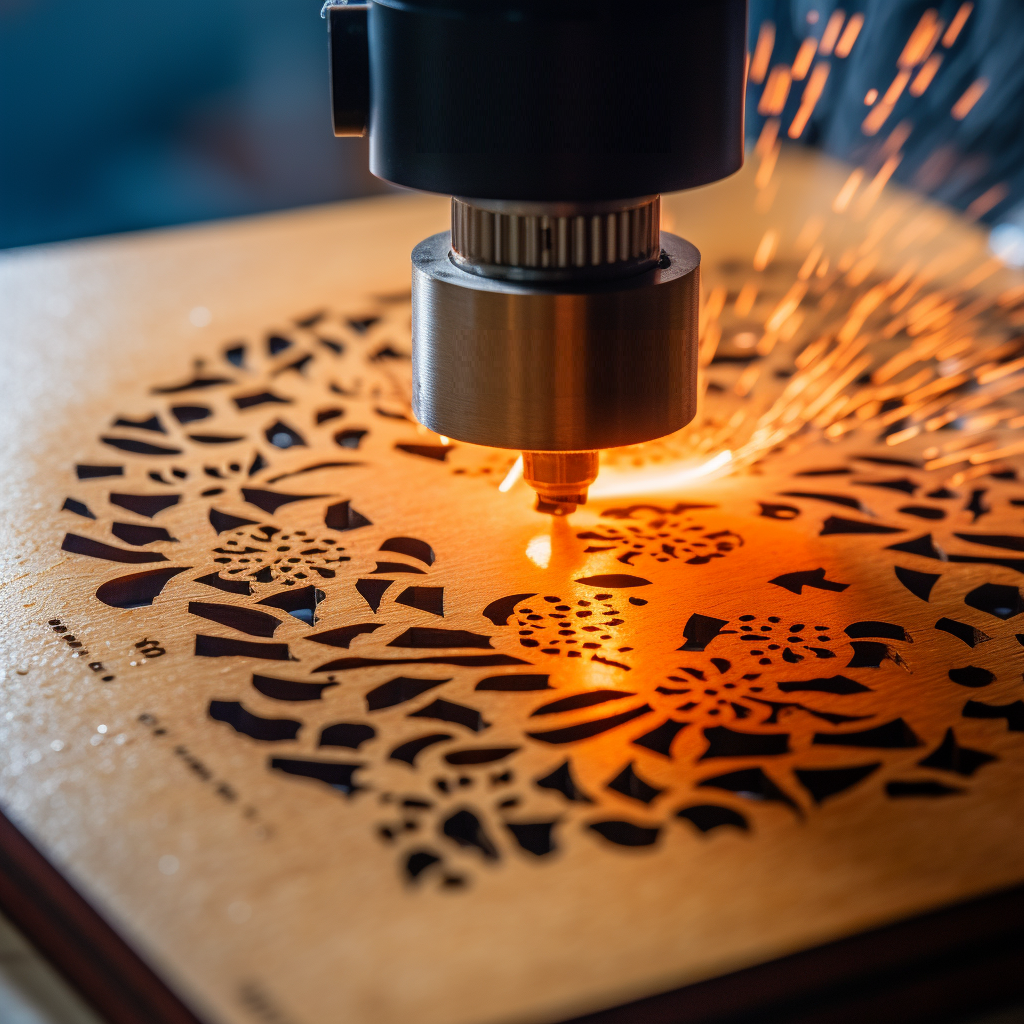 Collaborative
We are cooperative, communicative, and supportive, working closely with our clients and each other to ensure the success of our projects and build strong, long-term relationships.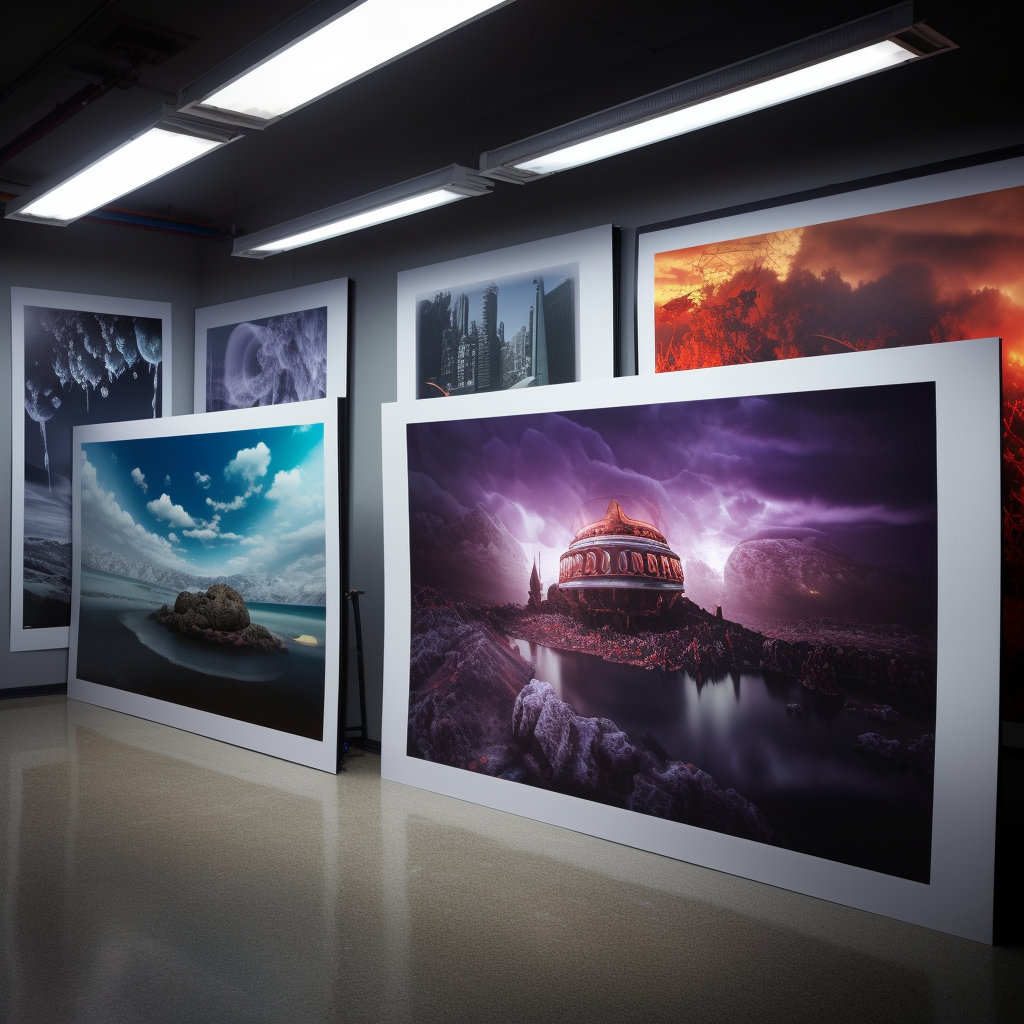 Experts
Our team of technical experts bring years of experience and cutting- edge knowledge to the table. We'll work with you to develop a technical solution that meets your objectives.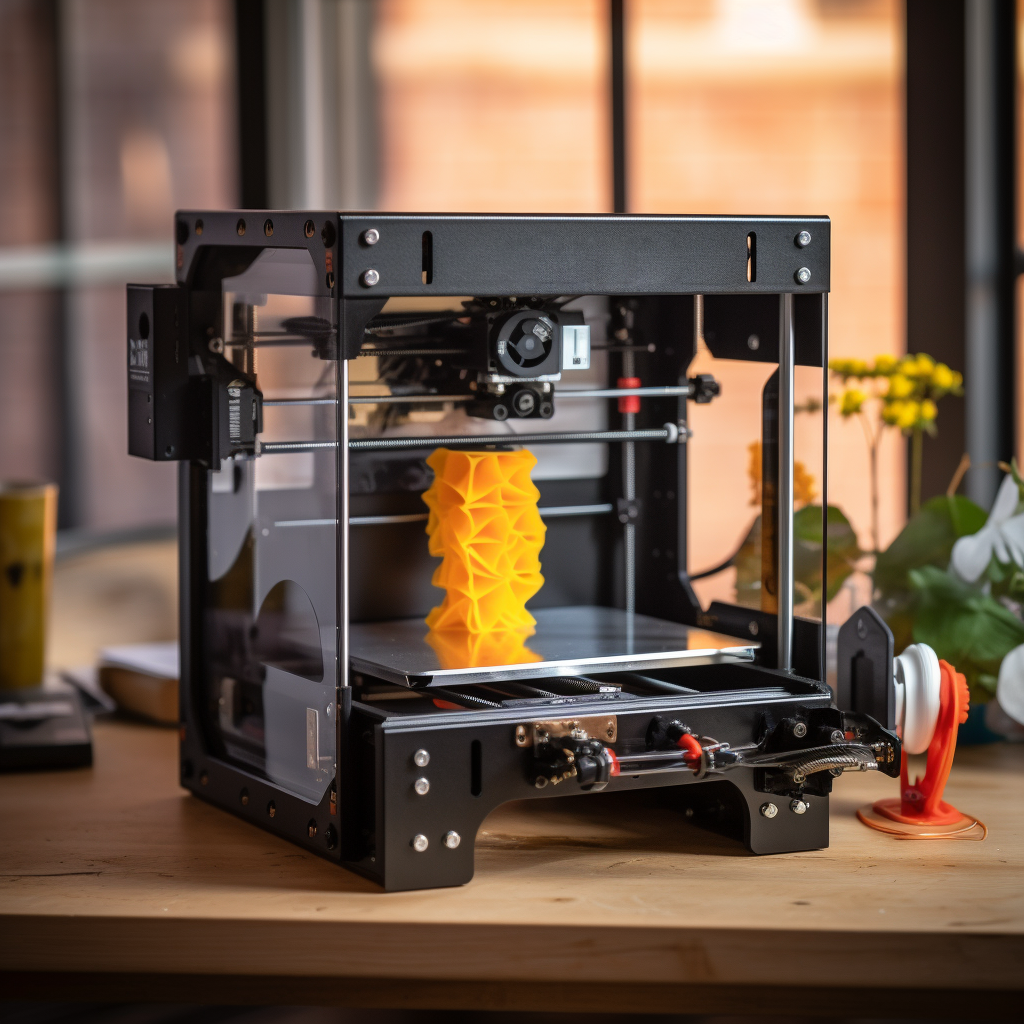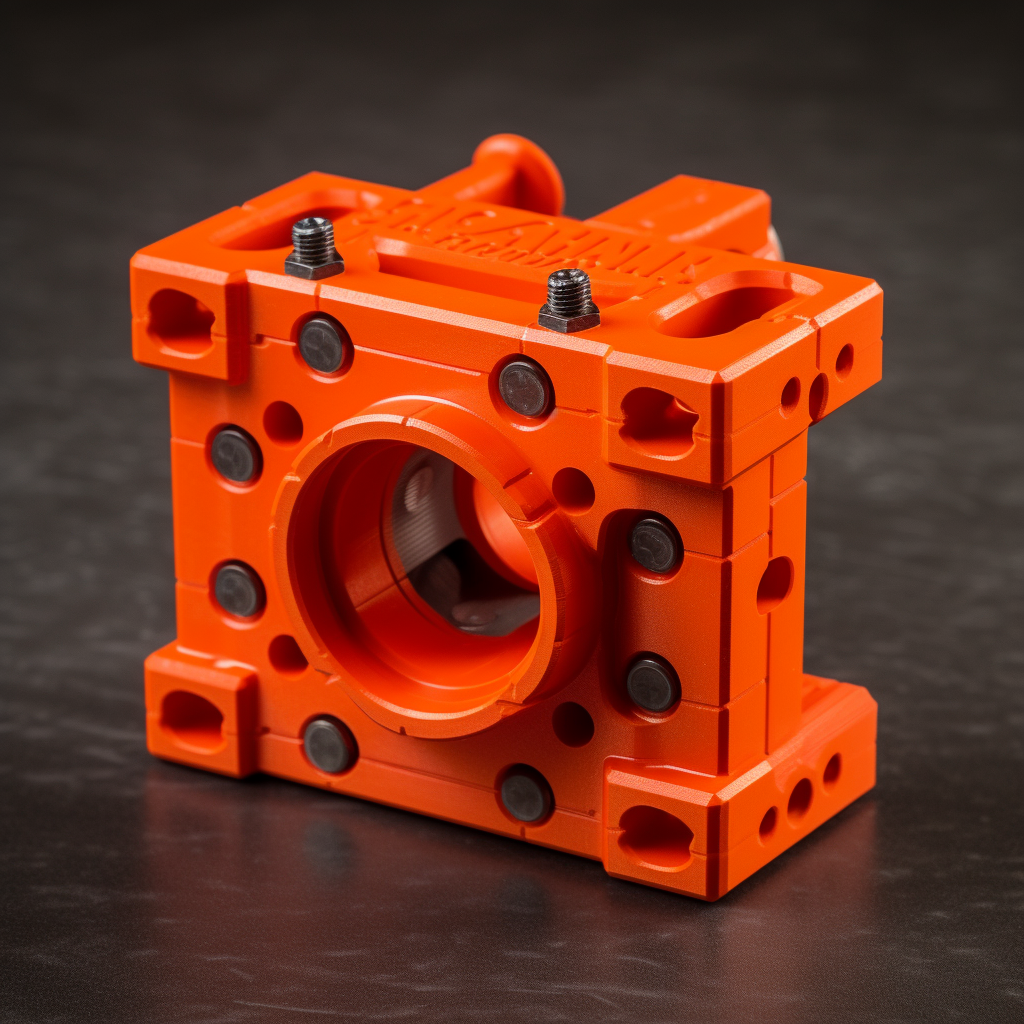 You imagine it,
we deliver it to you
We thrive on turning your visions into tangible results, your imagination fuels our passion to bring your projects to fruition.

Let's collaborate and make your dreams a reality, together.